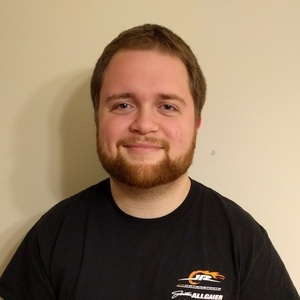 Rick Warden
Co-Host of The Engineer of What?
Rick Warden is a Water/Wastewater/Environmental Engineer working in the Chesapeake Bay area. He mainly works with local governments and upgrading/creating infrastructure as well as private entities for environmental clean up/regulations. His specialty is ArcGIS applications for visualization of data and asset management for local governments. Other interests include cryptocurrency, drones, and everything google.
Rick Warden has hosted 30 Episodes.