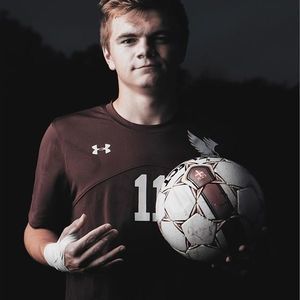 Noah Westfall
Special guest
Not an engineer, but can still out talk when it comes to getting into video games. Noah is currently in school to be a physical education teacher, but likes keeping up to date on everything video game related. Currently he is in the Albany area where you can find him on a local soccer team called "The Morty-ist Mortys".
Noah Westfall has been a guest on 1 episode.
Episode | March 25th, 2019 | 28 mins 30 secs

GDC is the most recent video game event and so many exciting things have come out of it. We have Google annoucing Stadia, Unreal engine showing off some impressive demos, and ray tracing coming to the forefront of everyone's mind. Join us as we talk about this and what we want at E3.